Tourism Saskatchewan is a Treasury Board Crown Corporation responsible for developing and promoting tourism in Saskatchewan.
Our mandate includes marketing, visitor services, education and training, and product and industry development. We strongly support sustainable tourism development and we believe that the culturally diverse experiences offered by Saskatchewan operators and attractions make our province an authentic, affordable destination.
VISION: A vibrant entrepreneurial tourism industry offering year-round compelling and memorable Saskatchewan experiences.
MISSION: Connect people with quality Saskatchewan experiences and advance the development of successful tourism operations.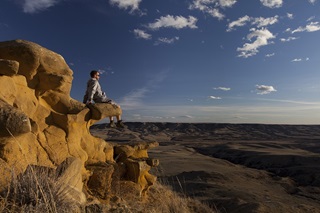 Annual Report
Tourism Saskatchewan's Annual Report is a review of activities during the 2021-2022 fiscal year, ending March 31, 2022.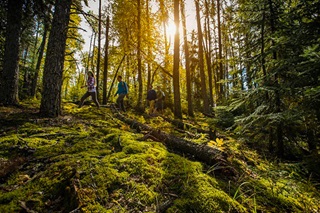 Board of Directors
Tourism Saskatchewan is governed by a Board of Directors appointed by the Government of Saskatchewan. Board members provide broad policy direction to the organization.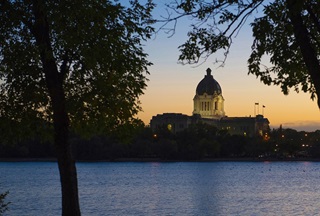 Legislation
To read more about the legislation governing Tourism Saskatchewan, please click the link below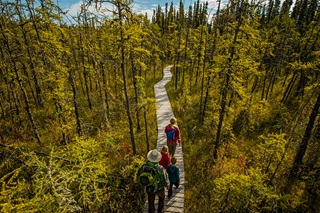 Staff Directory
This directory provides a breakdown of Tourism Saskatchewan's organizational structure, responsibilities and staff contact information.